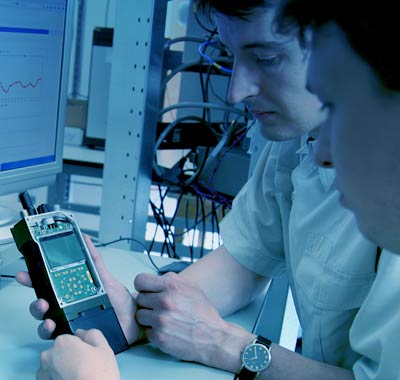 Top-class professionals, in particular, are a key to success and prosperity – From developers to specialist professions in production and testing.
30% of over 1,000 employees of the Group have a university background. Technologically interconnected companies of the MESIT Group are able to offer comprehensive products and services. The companies cooperate in related production operations and share the experience of their experts. This allows us to take the position of general supplier also in large contracts.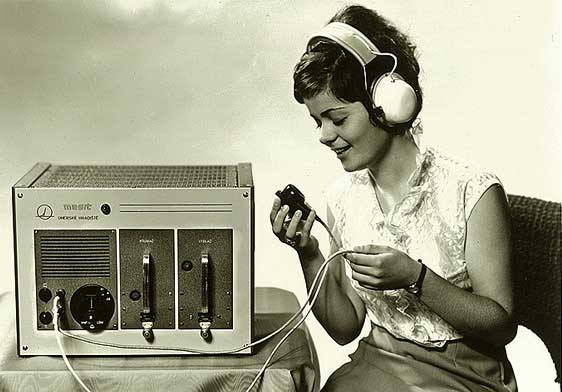 More than 70 years of experience
Since 1952, we have continually developed special and industrial production.
The development of the first measuring instrument in our temporary rooms was a prologue to a story that resulted in the present strong position of the MESIT Group as a reliable contractor of high-quality components, advanced systems and extensive technological assemblies. The MESIT Group companies have an excellent production and development organization, state-of-the-art technologies available and rely on their quality management system. One of the drivers of our success is also our continuous cooperation with research institutes and schools.