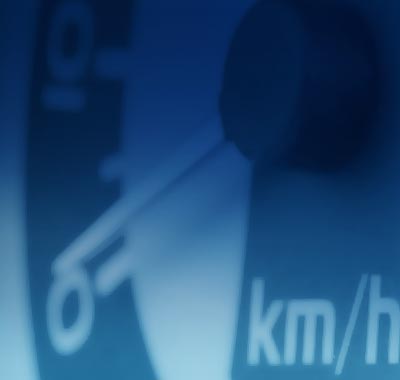 Vehicle manufacturers and users in the road and rail transport appreciate intelligent and reliable solutions. Our systems for measuring physical quantities, tachographs and monitoring devices meet the strictest technical and legislative requirements.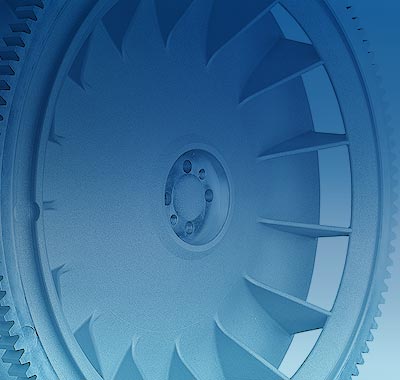 Precision castings from aluminium alloys, production of plastic injection moulds and precise CNC machining are traditional sectors of the Group. Precision, quality and reliability are the basis for production of products that are used in supplies to the world's leading automakers and manufacturers of transportation equipment.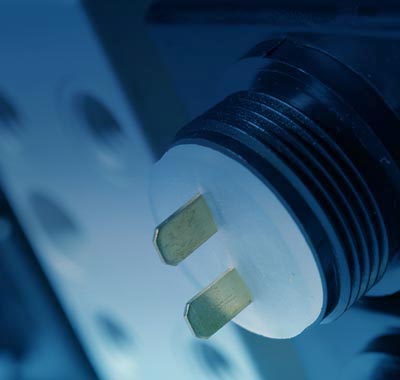 Development and production of electromagnetic valves tailor made to meet specific customer requirements for agricultural and tractor equipment and trucks.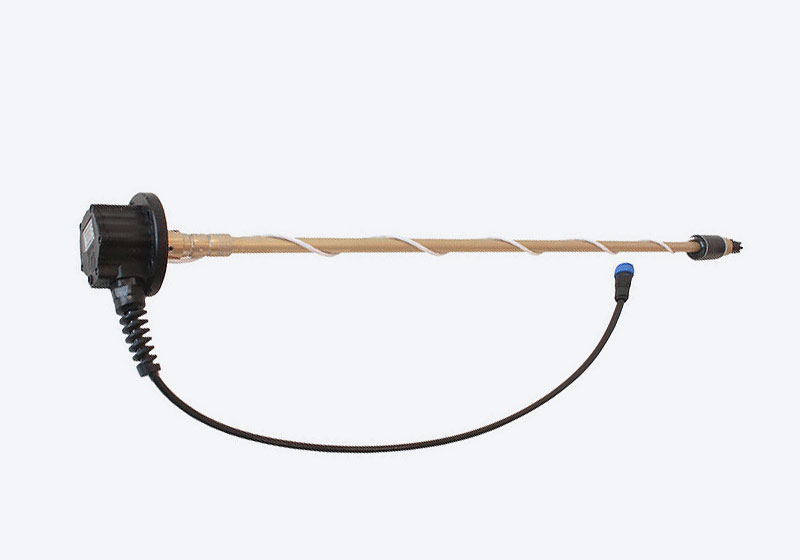 A device for highly precise measurements that takes into account variable fuel properties depending on fuel composition, additives and temperature.
more…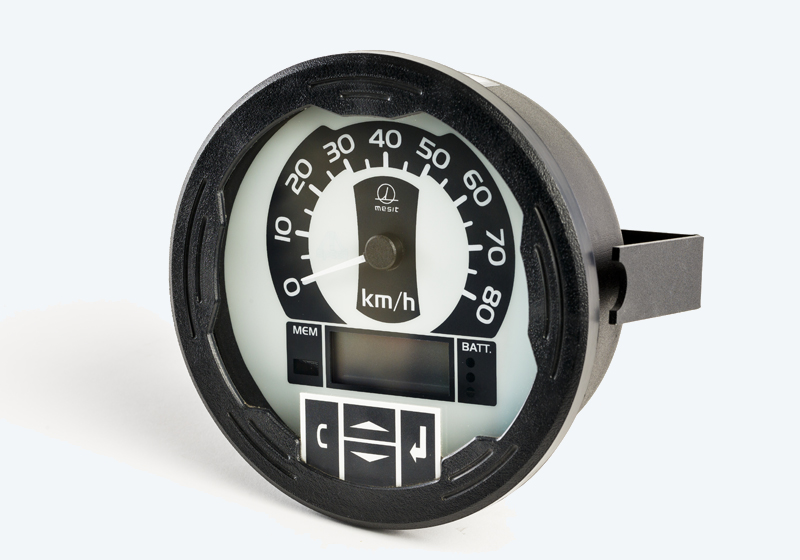 It records the course of rides of trams, trolleybuses and buses. Data from the last 1,500 m before the ride is interrupted are saved in intervals by 0.25 m and significantly specify the analysis of a possible vehicle accident.
more…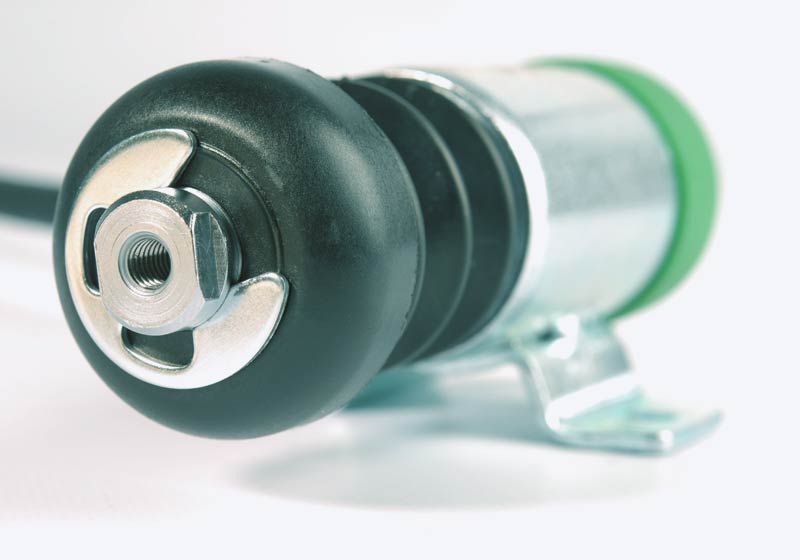 Basic type series of electromagnetic valves. Valves of this series are used as a part of pneumatic systems for mobile technology, namely for ZETOR, TATRA and HALDEX.
more…
References
TR14, TR15, TR21,TR25, TR24, SOLARIS, SOR, BOGDAN trolleybuses
T3, KT8, K2, ASTRA, TRIO, LF VARIO, 14T, 15T, 123N, 12O, 105N, 105N2K, 116NA, 118N trams
SOLARIS, 700, 900, AGORA, CITELIS, SOR buses
7EV Škoda Transportation locomotives