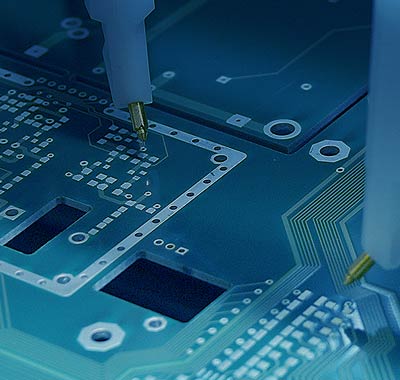 High-quality equipment, elaborate manufacturing procedures, experienced and professionally skilled employees. Thanks to these prerequisites, we can perform contracts quickly and in high quality. We place 0201 components with an accuracy of 0.03 mm. We belong to market leaders in the use of the technology of contactless application of soldering flux by means of the jet-print method.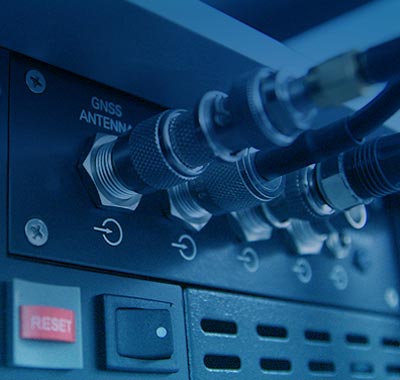 Top-quality receivers of GNSS (Global Navigation Satellite System) signals, designed for time and frequency transmission. They are used especially in metrological laboratories for comparing time and frequency standards. However, they also find their use in all applications in which it is necessary to maintain a very precise unified time over large areas, e.g., in telecommunications.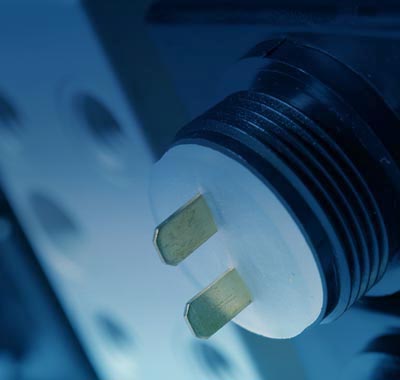 Development and production of electromagnetic valves intended primarily for aircraft technology, transport technology, beverage equipment, plumbing equipment, welding equipment and food processing. Our strengths include special tailor-made solutions, flexibility and service.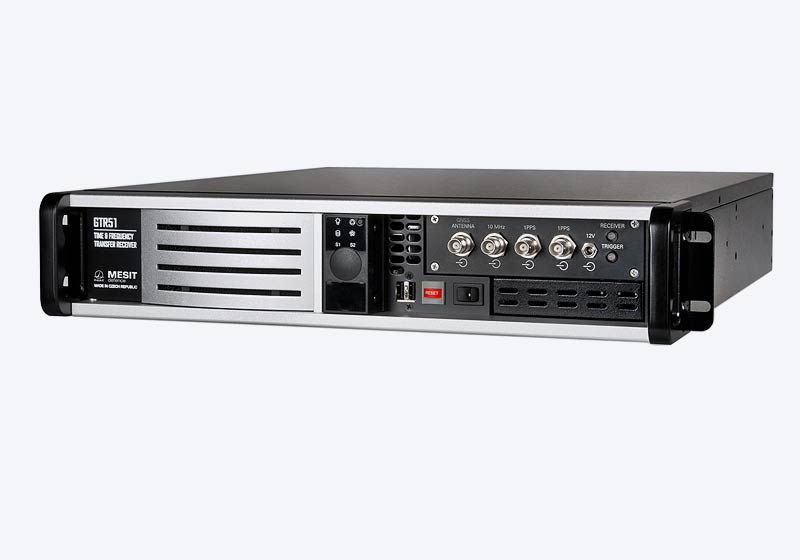 It measures delays of GPS, GALILEO, GLONASS and SBAS signals with respect to a local reference time. It supplies measured data in several standard and proprietary formats.
more…