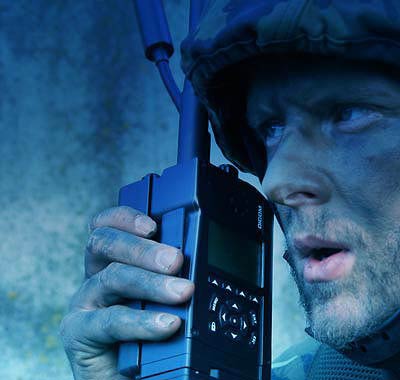 Comprehensive and interconnected systems of tactical communication for the support of command and control of military operations. Ensuring voice and data services with the use of superior radio communication technology.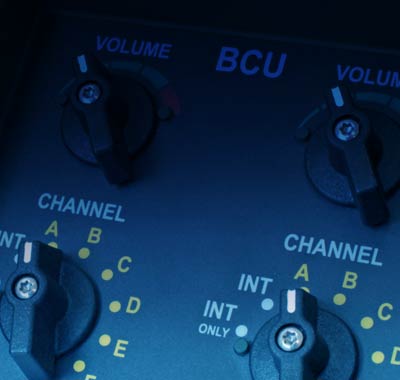 Development and production of several generations of vehicle intercoms and active noise reduction (ANR) headsets. Based on the needs of modern armies, we expanded our portfolio to include also tactical loudspeakers, extercoms and other devices.
References
Our competence is not only based on our long-term experience and continuous development, but also confirmed by certificates ISO 9001, AQAP 2110, EASA Part 21, EASA Part 145.