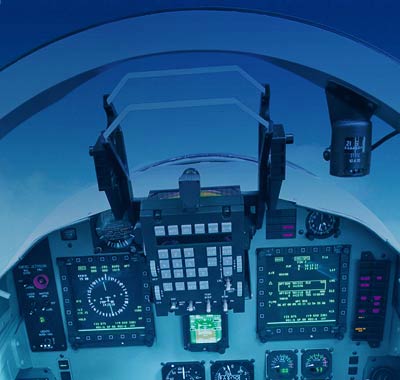 Experienced developers, state-of-the-art technologies, powerful analysis and simulation tools – all these are prerequisites for our timeless and resistant solutions of aircraft instruments. You can rely on our technical support of the products throughout their life cycle.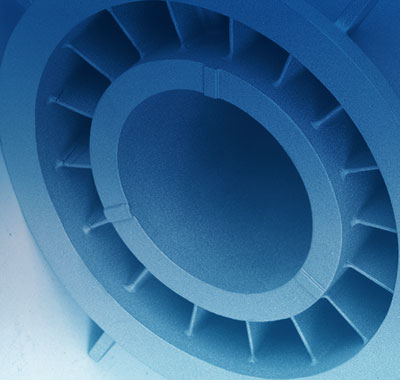 We supply investment castings for leading aircraft manufacturers in the world. The quality system is certified according to AS EN 9100, rev. C, for the aircraft industry. It is commonplace to supply machined castings, including heat treatment, surface treatment and non-destructive testing.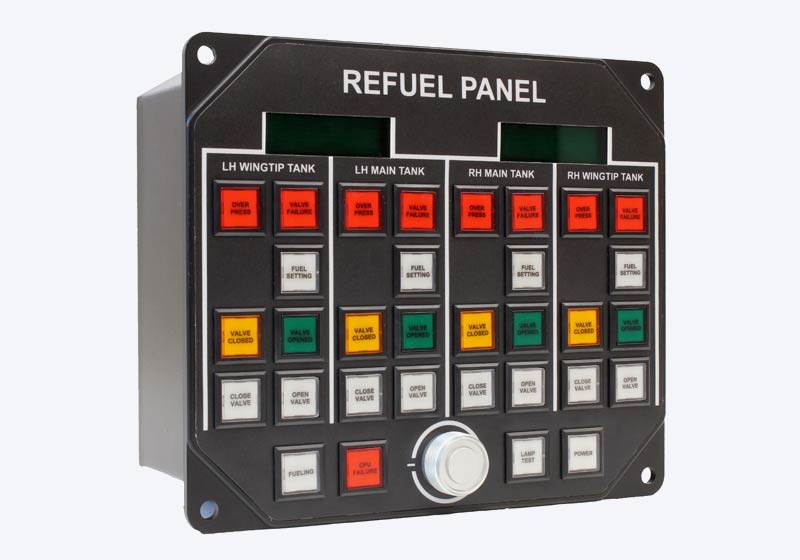 It measures and displays the fuel volume carried in tanks of the aircraft and indicates its emergency quantity. The measurement correction software provides absolutely accurate results also for irregularly shaped tanks.
more…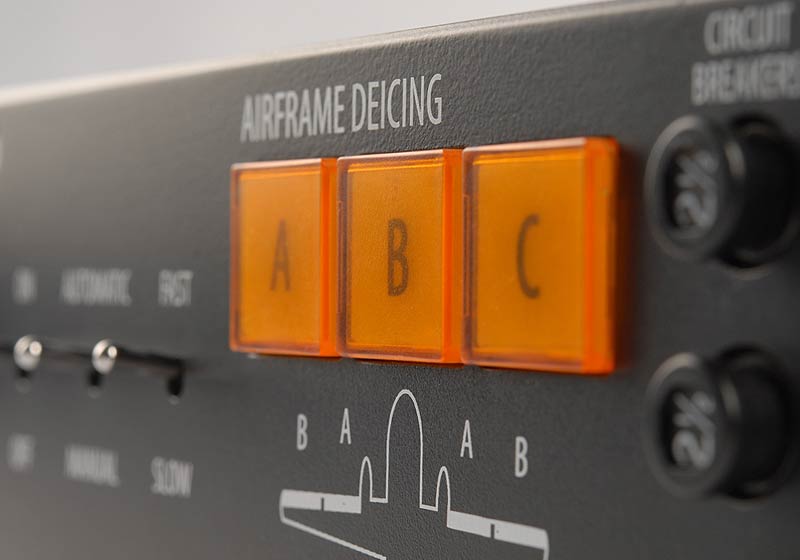 A highly reliable instrument with possible modification of technical parameters according to a particular aircraft type. It controls the pneumatic airframe de-icing system and indicates possible faults and anomalies of the de-icing process. The intuitive control system is very user-friendly.
more…
References
L 39, L 59, L 159 A, L 159 B, L 159 T, L 410, L 610, Ae 270 IBIS, Z 37, Z 142, Z 242, EV 55, Orlík L-39NG, L 410 NG airplanes.
Mi-2, Mi-8, Mi-17, SOKOL, Mi-24/35, Mi 171 helicopters.
Aircraft and aerospace industry