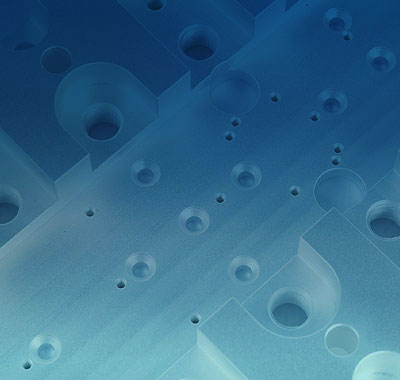 Custom manufacture of small and medium-sized series of technologically demanding products from steel, aluminium and copper alloys, plastics and titanium. Precise CNC milling, turning and grinding, including manufacture of gear wheels of small modules.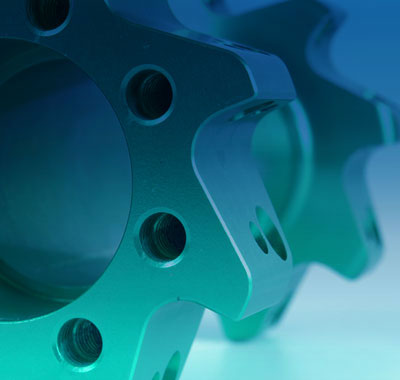 Quality of metal surface treatment verified in the aviation, army and top-quality electrical engineering industry. Galvanizing – zinc galvanizing, nickel galvanizing, tin galvanizing, anodizing, conversion coating, silver dip plating and copper dip plating. Wet painting, including filling, grinding and stoving.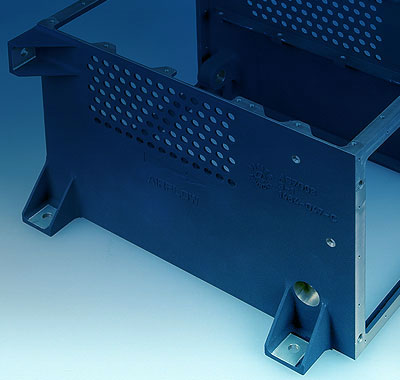 Production of precision castings from aluminium and copper alloys. We are an important European supplier of the most technologically demanding parts for the aircraft, electrical engineering and automotive industry, health service and optics.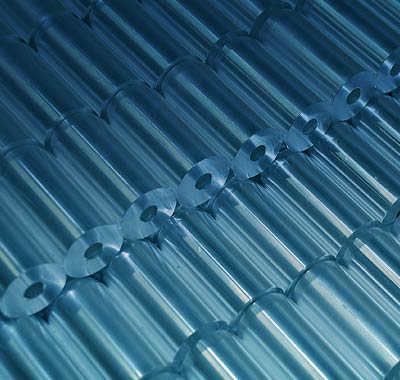 Large lots of rotary parts from steel, brass and aluminium, including processing semi-finished products delivered by the customers, on the quality technology of MANURHIN, MIYANO, TORNÁDO, NAKAMURA rotary CNC lathes and KIRA CNC milling centres. Our quality and reliability of supplies are appreciated by our customers in particular from the automotive industry.